Welcome to my page! Which kind of person you´re thinking of when you imagine a Yogi or Yogini? Well, each person carries different kind of experiences she or he has made in life. Since spring 2014 I´ve been practising Yoga: at the beginning quite unregularly as soon as this conscious breathing technique followed by a certain body movement became an important and regular ritual for me.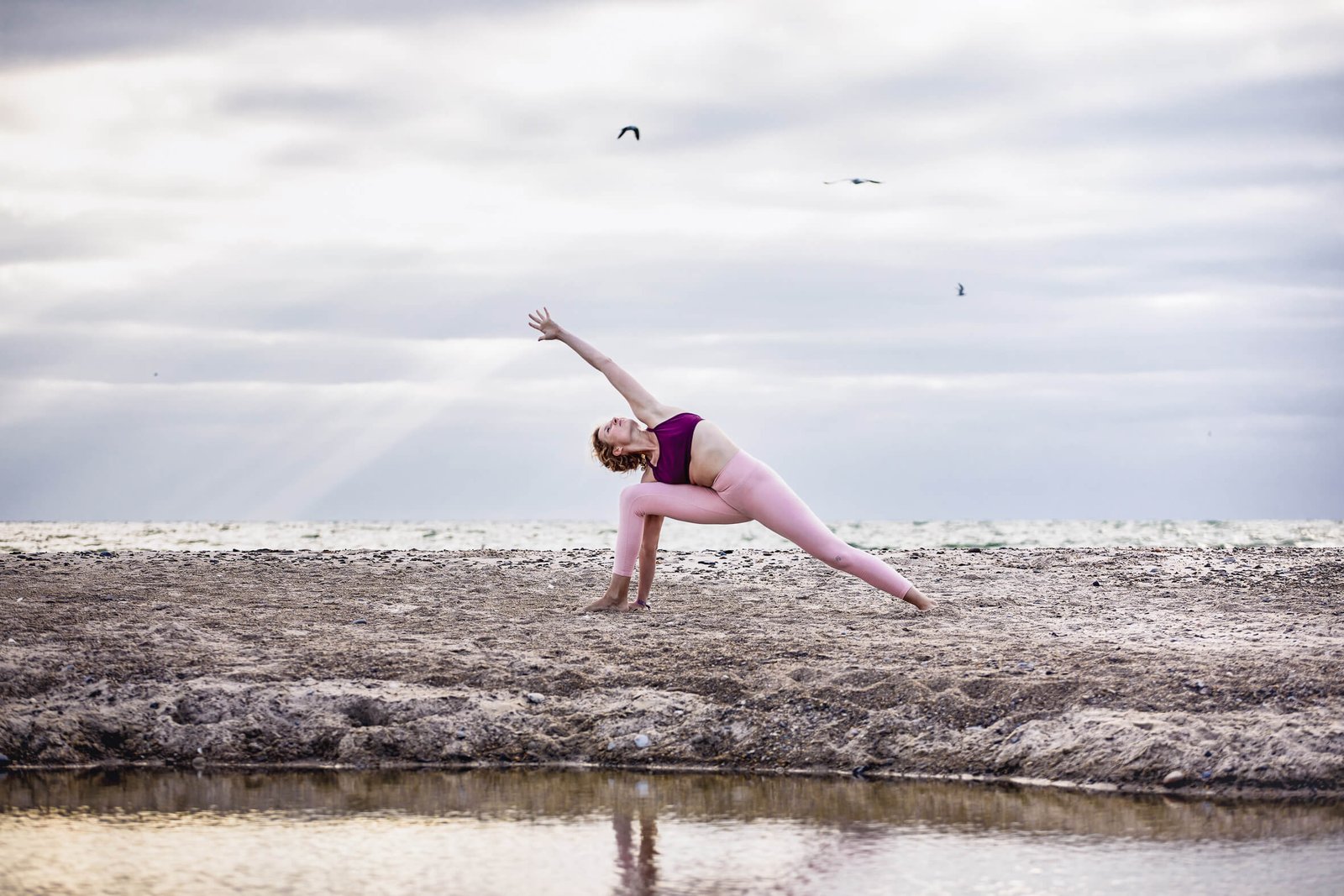 In spring 2015 a heavy stroke of fate happened to me: My mother died suddenly and I was about publishing my first paper during my PhD thesis. During this time I noticed how important Yoga became for me. Practising Yoga remembered me on how important it is to be balanced in life. Not only for staying concentrated during working times but foremost to handle self-care and to focus on conscious decisions.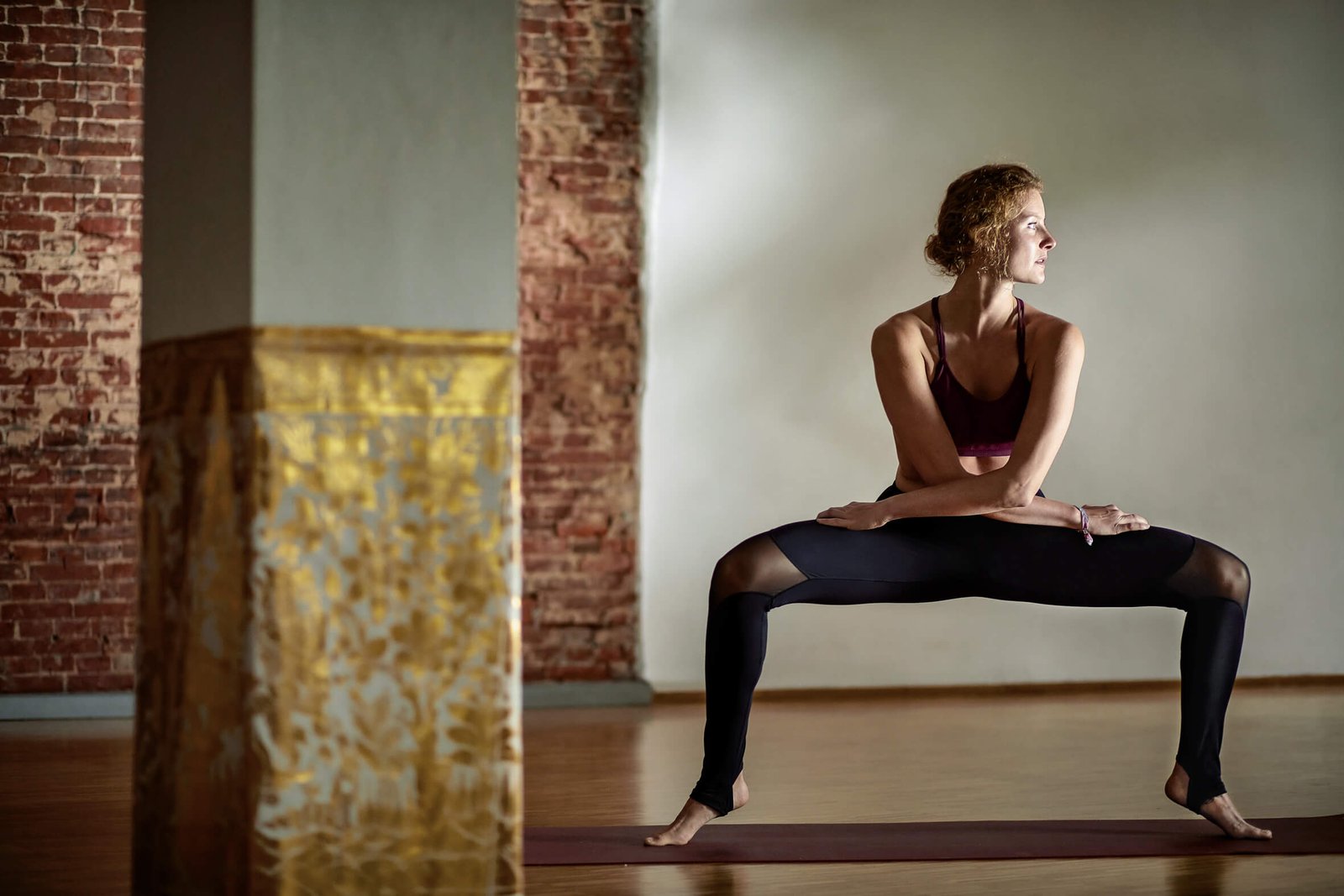 During these times I became conscious about my will to share my knowledge in Yoga and the benefits which Yoga practise brings with other people. The phrase "Sharing is Caring" is not only an important way for me to acting towards my fellow men but also it is an important way to practise Yoga.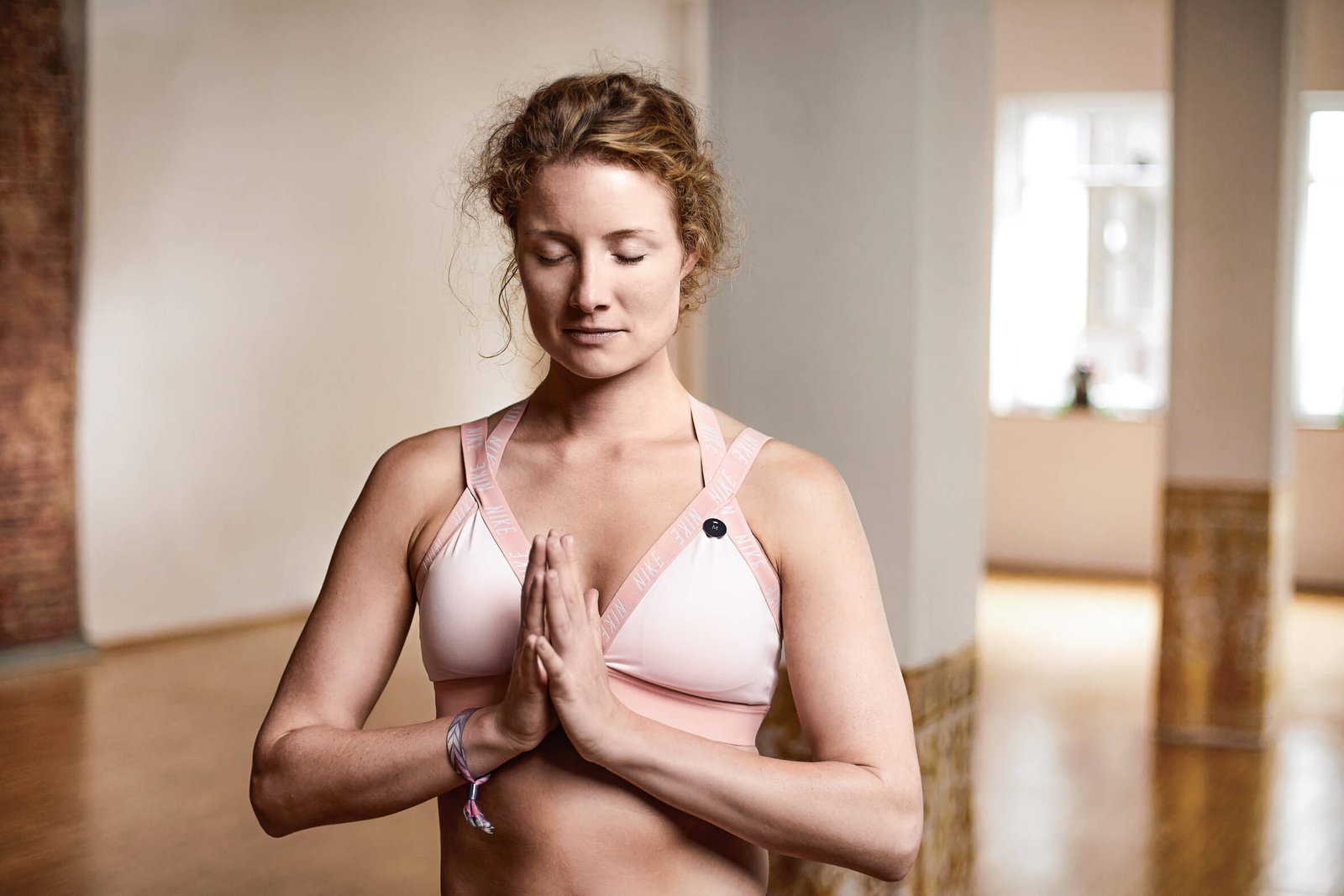 One of my Yoga teachers, Clive Sheridan, speaks in one of his Satsangs (see Downloads) about the conscious step from Dualism into Non-Dualism which means that there´s no Me and You but there´s only One.
I enjoy the taste of this seeing during giving Yoga classes as well as during practising by myself. For sure you´ll also receive a good work-out 😉 I give classes in different kind of styles: Hatha, Ashtanga, Sivananda, Vinyasa and Power Yoga. On request I also offer single classes. I´m looking forward hearing soon from you! Namasté